About Us
Established in 2003, our aim is to provide our clients with unique, yet affordable IT solutions and unrivaled customer service. We speak in Plain English and avoid Technical Jargon wherever possible. We offer a friendly, approachable service, both for business customers and private individuals.
Why We're Different
Unlike other IT companies, SysFix® are able to provide a unique, more personal service than larger corporate based IT companies. We are a young vibrant team, that know our clients inside out. Understanding your needs and daily struggles is a priority. This enables us to form a close relationship with our clients to better understand the daily challenges they face, and how we can provide You, the unique support you deserve.
Client Base
SysFix® provide IT Support Services to a wide range of industries and private individuals. Our current portfolio include UK Government Agencies, Property Management and Estate Agents, UK High Street Stores, Communication and Telecoms Providers and the Entertainment and Education sectors. SysFix® also provide IT support to a number of high profile clients.
Meet The Team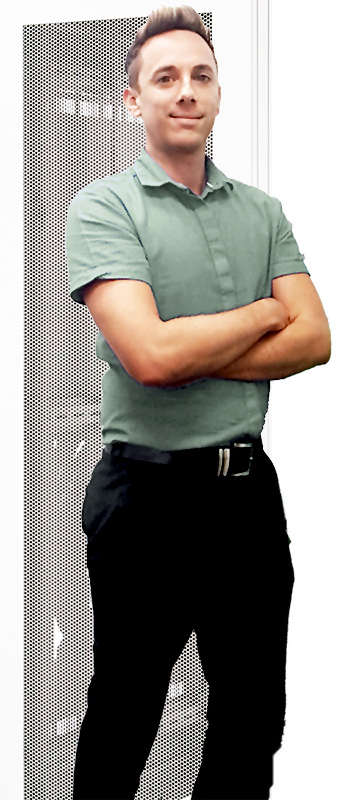 Paul
I oversee the entire business but still take a lead role in the provision of IT Support.
Read More
Damien
I provide both PC and Apple Mac support as well as developing the business and client management.
Read More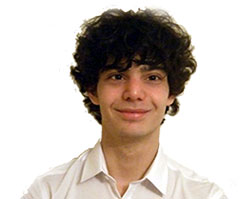 MILES
I'm a junior support engineer assisting clients in Slough and Reading.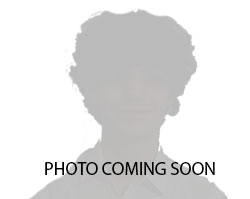 SIMON
I manage all financial matters for the business.